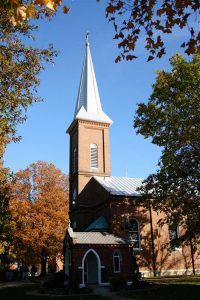 PSR Registration 2021-2022 paper forms:
If you would like to register online, but you are unable to pay now, please click here.
If you would like to register online and you are able to pay your registration fees at the time you register, please click here.
If you were waiting to register to ensure we had teachers…as you can see from below (and above), we went from needing 5 teachers to only 2. Have faith, pray, and it will happen! We look forward to seeing you on September 1st at 6:30pm for Mass and Meet the Teacher (and registration)!
NEEDED…
Only TWO more teachers needed for grades 7 and 8!
St. John's, I believe in you! You will definitely learn more about and grow in your faith by teaching these grades!
Substitute Teachers
$25 stipend per class, paid monthly for all positions
Contact Adam Weber at awpsrstjohn@gmail.com for more details.
Registration needed at: https://preventandprotectstl.org
I do not have kids attending PSR, but I would like to make a donation. Please go to our Online Giving site (see below) and select the "Parish School of Religion (PSR)" Fund.

WELCOME
PSR

STUDENTS!

Did you miss Mass? We missed you too.

Please join us: Saturday 6:00pm

Sunday 7:00, 8:30, & 10:30am
To visit our School website: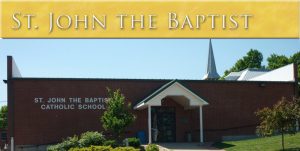 Addresses:
School: 5579 Gildehaus Road
Villa Ridge, MO 63089

School Office: 636-583-2392
E-mail: stjohnspsr@stjohngildehauspsr.org
PSR & Rectory: 5567 Gildehaus Road
Villa Ridge, MO 63089
Office: 636-583-2488
Fax: 636-583-6114