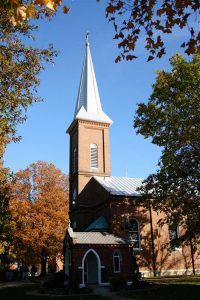 PSR Registration 2023-2024 paper forms:
If you would like to pay your registration fees online, please click here.
We look forward to seeing you on September 6th, 2023 at 6:30pm for Mass and Meet the Teacher (and registration)!
NEEDED…
Substitute Teachers
$25 stipend per class, paid monthly for all positions
Contact Cindy Duncan at cynthiamd1@hotmail.com for more details.
To substitute, register and complete the program needed at: https://preventandprotectstl.org
I do not have kids attending PSR, but I would like to make a donation. Please go to our Online Giving site (see below) and select the "Parish School of Religion (PSR)" Fund.

WELCOME
PSR

STUDENTS!

Pastor: Fr. Nicklaus Winker
Associate Pastor: Fr. Donald Morris
Did you miss Mass? We missed you too.

Please join us: Saturday 5:30pm

Sunday 7:00, 8:30, & 10:30am
To visit our School website: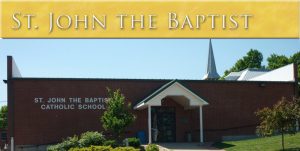 Addresses:
School: 5579 Gildehaus Road
Villa Ridge, MO 63089

School Office: 636-583-2392
E-mail: stjohnspsr@stjohngildehauspsr.org
PSR & Rectory: 5567 Gildehaus Road
Villa Ridge, MO 63089
Office: 636-583-2488
Fax: 636-583-6114